Featured Artists
The Beauty is in the details! Inner Beauty's unique Christmas glass ornament gifts are a result of our own innovative designer collaborating with superior licensed artists to bring you the best art for each of our beautiful gift collections. Our assortments range from high art to whimsical, along with traditional and classic designs, that remind us all of holidays gone by. Each image sparks a feeling, a memory, a moment in time to treasure. Meet the licensed artists who's art we feature on each of our beautiful products.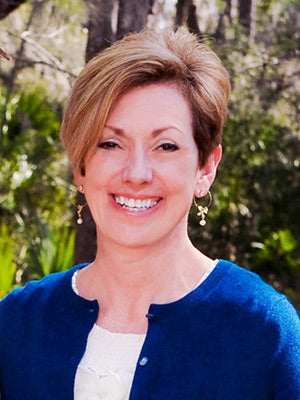 SUSAN WINGET
With a signature style recognized for its warmth and accessibility, Susan Winget's art exudes her passion for life. Surrounded by horses, cows and wildlife on her farm in North Carolina, Susan's home provides constant inspiration for the vast array of collections that she has created over her brilliant 30-year career as an Artist in home décor and giftware design.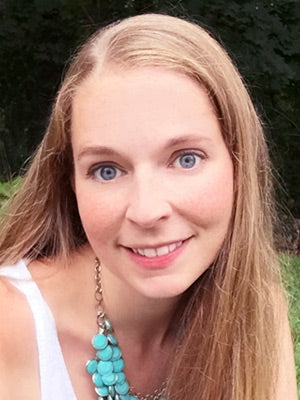 NICOLE TAMARIN
Trained in illustration, with exposure to Interior Décor and Industrial Design, Nicole has a soft and subtle hand that renders anything she creates a sophisticated and appealing piece of art. A graduate of the esteemed Massachusetts College of Art Nicole was recently asked to teach selected curriculums that tap into her creative and experience.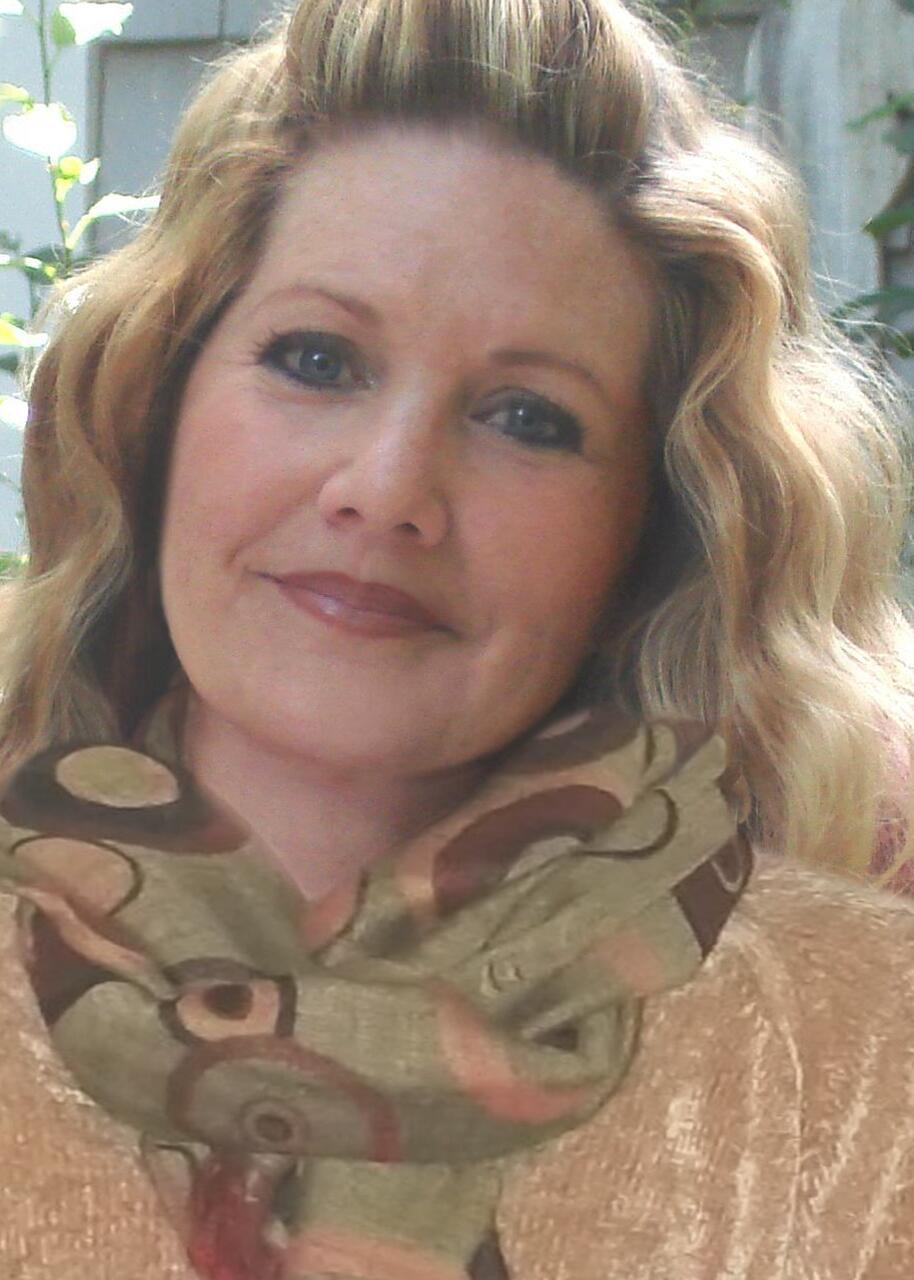 SUZANNE NICOLL
Suzanne is an award winning product designer and artist celebrating 22 years in the home furnishings industry. Trained as a textile designer, her love of color, pattern, and texture is never far from her painting and design work. Through the use of rich color and a painterly style, her work is imaginative and expressive with a twist of modern whimsy. Suzanne finds inspiration surrounded by family in her lovey, rustic Connecticut home.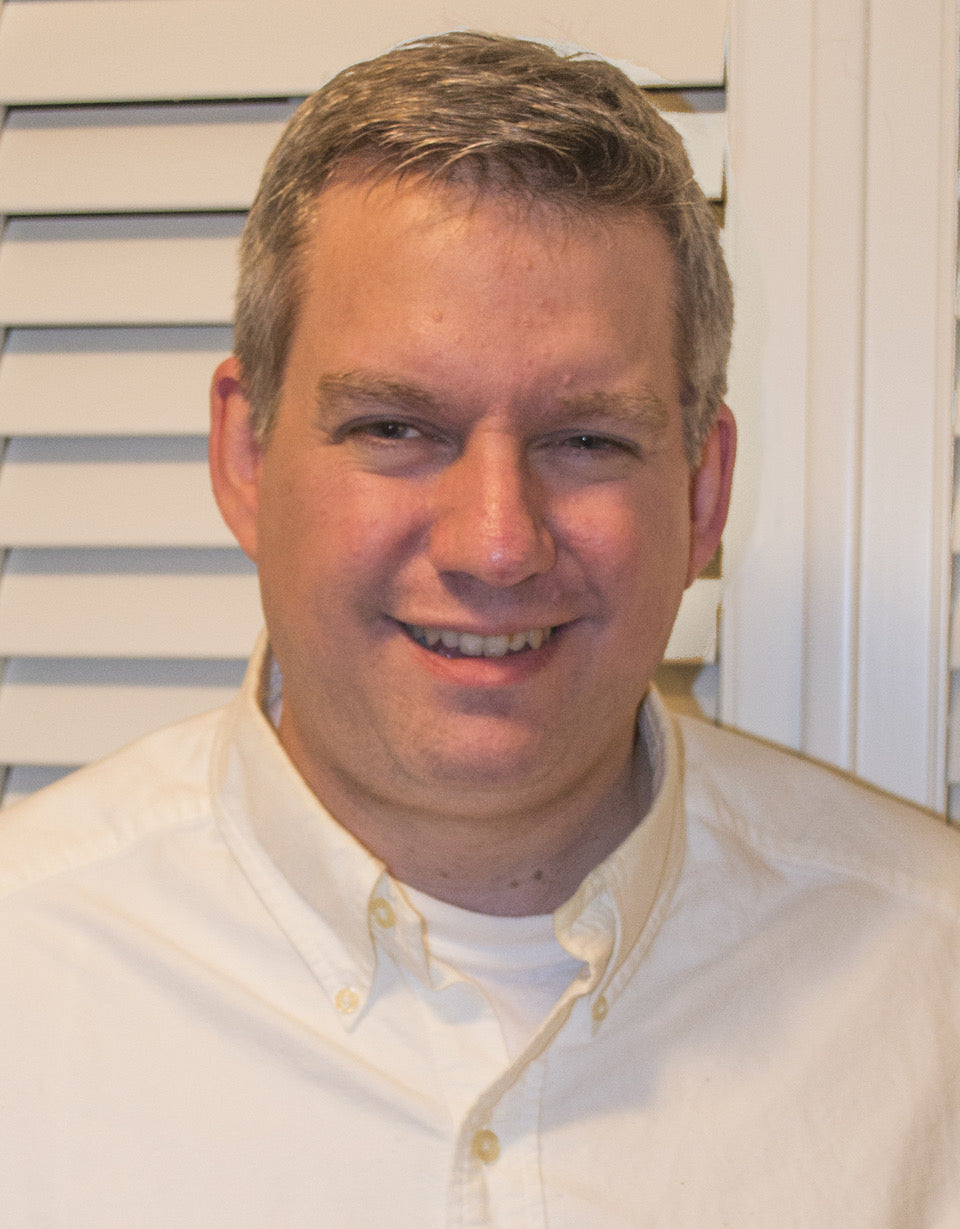 TIM COFFEY
Exquisite detail, whimsical motifs, bold colors, and rich textures are defining traits that capture artist Tim Coffey's signature freshness and vibrancy. A New England native, Tim draws his inspiration from his surrounding landscapes, everyday occurrences, and his lifelong collection of photographs.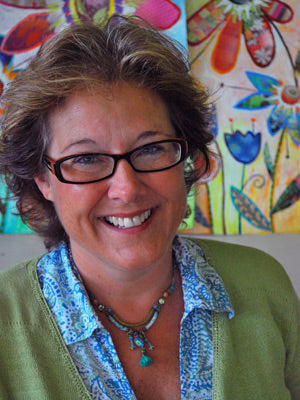 ELIZA TODD
When asked to define her artistic style, designer Lori Siebert will tell you she likes to be a bit of a chameleon. Finding inspiration from her kids' drawings, an old quilt, or an offbeat piece of folk-art, Lori's experimentation with materials, combined with an insatiable curiosity, a unique design sense, and a fresh approach to color give each collection its own unique and tactile personality.
ELIZA TODD
Like many artists, Eliza knew at an early age that being creative was not a choice but simply a way of life. Surrounded by a family of artists, she spent most of her free time growing up around a table with her grandmother, mother and sisters painting, drawing or sewing. Eliza spent her early career in graphic design and fine art print production. Eliza's style has been described as quirky, sweet, and uplifting. She often gains inspiration for her art from the vast Midwest prairie and wide open spaces that surround her home as well as those very simple moments in life that can often carry the greatest meaning.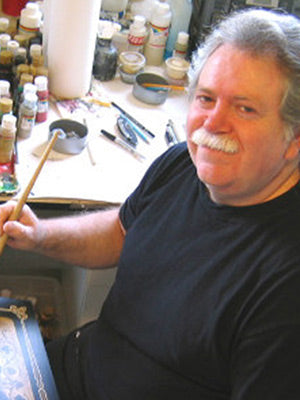 GREGORY GORHAM
As a northern Michigan native now residing in the Pacific Northwest, artist Greg Gorham's ability to recreate the natural beauty that surrounds him comes as no surprise. Whether painting lavish countrysides or exquisitely composed still lifes, Greg's graceful style beautifully captures his natural surroundings.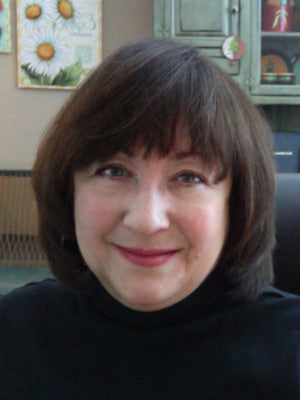 JOY HALL
Artist and illustrator Joy Hall has an art style that speaks to the heart of America. Offering an array of collections, her art is direct, eye-catching and accessible, connecting with consumers from all walks of life.
A Texan by birth, Joy spent her early years growing up in Cuba. As a child, a simple set of markers from her father set her on a creative path. As an adult, she rekindled her creative spirit at the Art Institute of Atlanta. After nine successful years in advertising and marketing, Joy decided to turn her attention to the art licensing industry.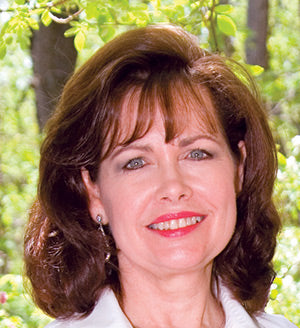 SANDY CLOUGH
Versatility and a keen sense of design in her art has made Sandy Clough continually successful in art licensing. Her art has appeared on hundreds of products—rugs, pillows, books, stationery, calendars, ornaments, figurines, tabletop, textiles, glass, garden flags, puzzles, craft kits, quilt fabric and more.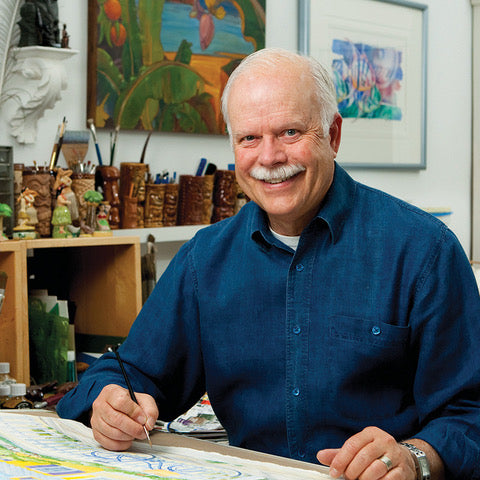 PAUL BRENT
Paul Brent is a Florida artist whose work is known worldwide. His paintings in watercolor and oil have deftly portrayed the many aspects of the area capturing the innate beauty on paper and canvas. He is best known for his idyllic watercolors of coastal life and is often referred to as America's best known coastal artist.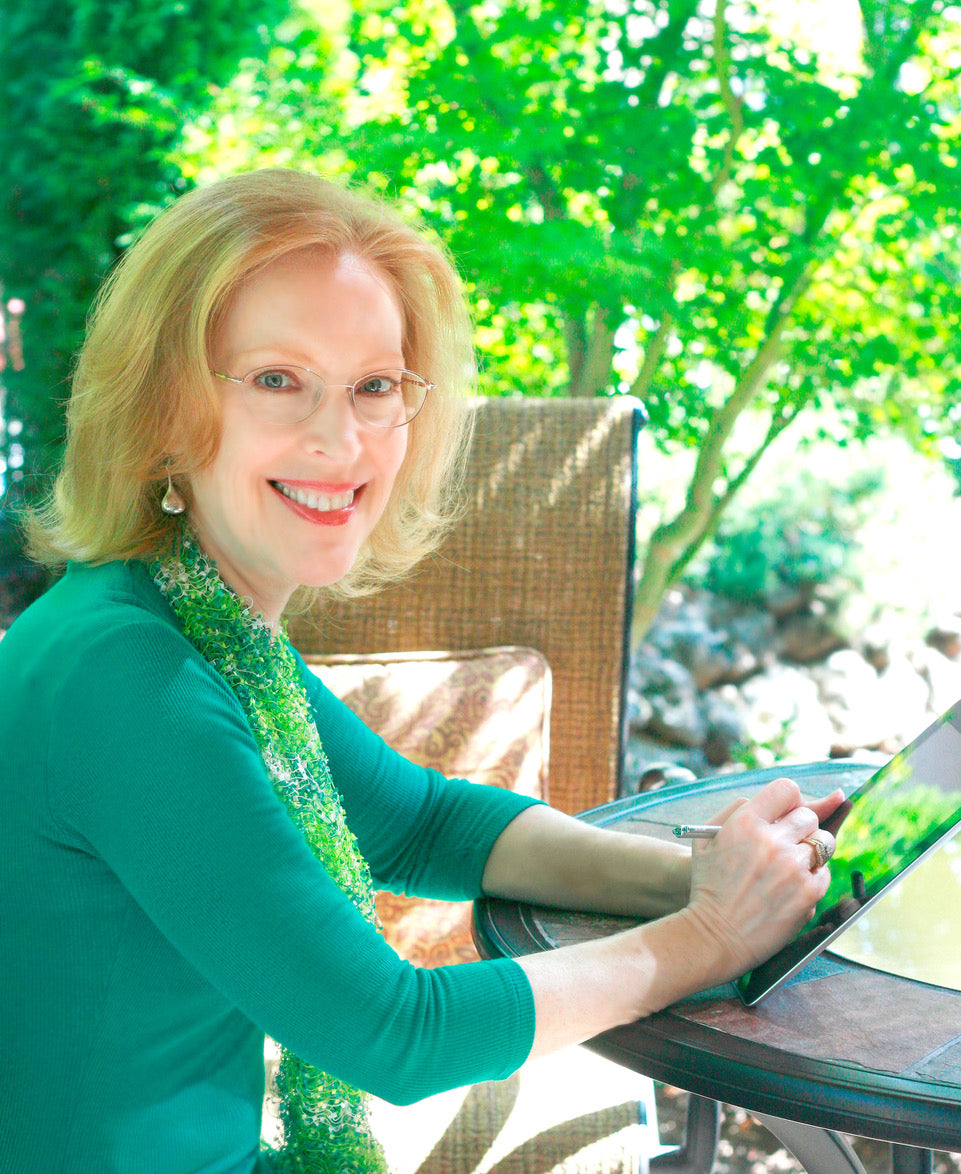 DONA GELSINGER
From a very young age, I had a love and appreciation for art. I'd sit for hours watching my Grandfather as he painted massive, rugged landscapes in oil. Each brush stroke told a story and created a memory. It was here that I first fell in love with art.